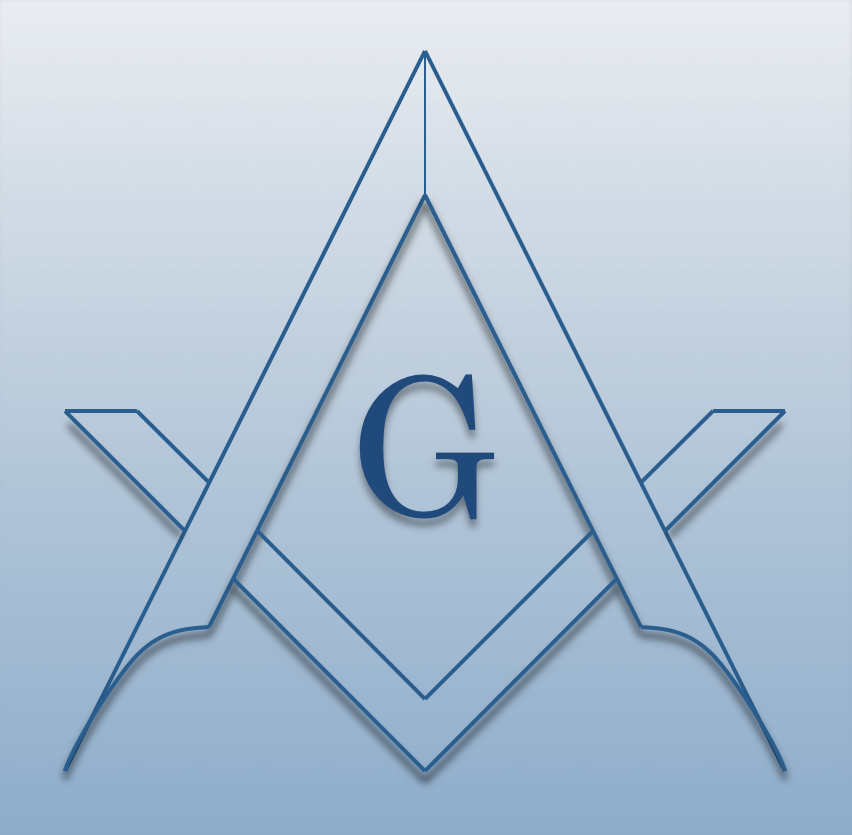 Lygonia Lodge #40
Stated Meetings
1st Thu Jan-Jun@ 7:30 PM / 1st Thu Sep-Dec@ 7:30 PM
Part of:
21st District
Along With:
Tremont Lodge #77
Mount Desert Lodge #140
Bar Harbor Lodge #185
Winter Harbor Lodge #192
David A. Hooper Lodge #201
Northeast Harbor Lodge #208
Lygonia Lodge #40
Calendar
Oct 1, 2020 - 7:30pm - 140 Bucksport Road, Ellsworth, ME 04605
Lygonia Lodge #40, in Ellsworth, Maine, holds a monthly Stated Communication on the first Thursday of September, October, November and December. The meeting, held at 140 Bucksport Road in Ellsworth, ME 04605, starts at 7:30pm. Contact the lodge to...
We Make Good Men Better
Officers
Master
Nate Zmek
Senior Warden
Travis Burpee
Junior Warden
Cody Workman
Secretary
Brent D. Whitney
Treasurer
Peter R. Dow
Senior Deacon
Mike Springer
Junior Deacon
Mike Hiser
Chaplain
Charles E. Bierce
Marshal
Thomas J. Shaefer
Senior Steward
Royce K. McAlpine
Junior Steward
Travis Burpee
Tyler
Brian S. Savage
Historian
Mark Paine
more